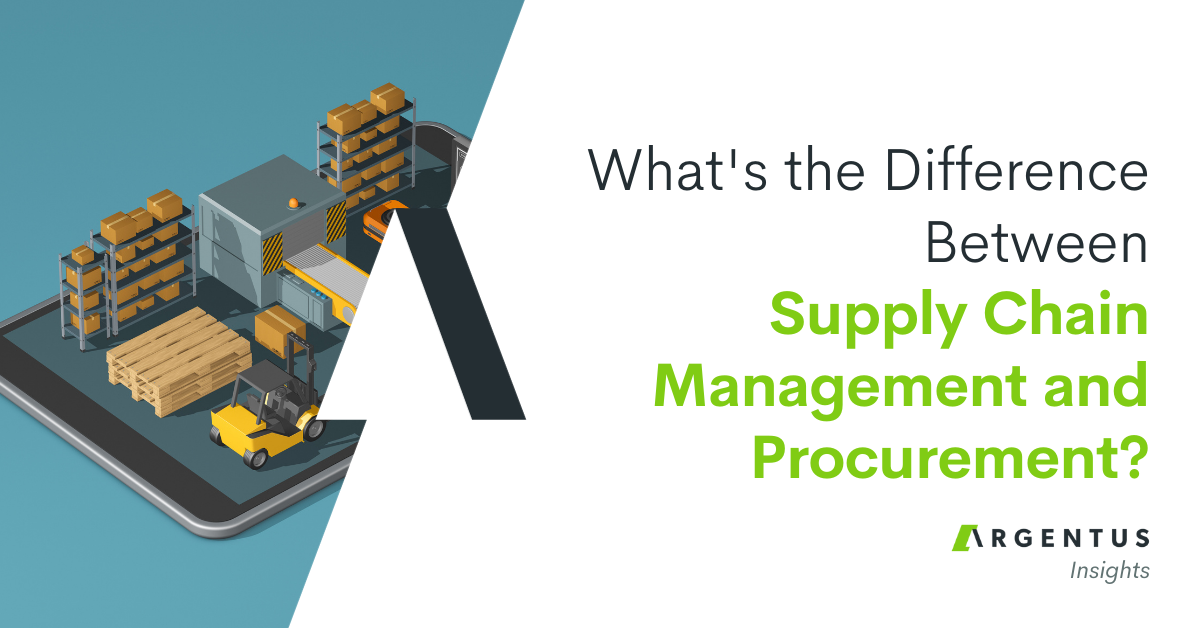 Even though Supply Chain Management and Procurement are well-established fields, we still encounter people who don't quite know the difference. Here's an explainer from Canada's specialist recruiters in the field.
read more
Sign up for Argentus' Market Watch newsletter
It only takes a moment. You'll receive low-volume, high-impact market insights from the top specialty Supply Chain recruiters including: Salary Information, Supply Chain industry trends, Market Intelligence, personal branding tips and more.